About Us
Founders Andréa Johnson and Robert Holmes have worked with many of the world's leading brands and media as photo-journalists, amassing a wealth of experience eating, drinking, and globetrotting to craft authentic, engaging stories. In 2009 they partnered to embrace film and video, and established Lumaria Productions – winning a Telly Award for the Washington Wine Commission "Our Story" video and multiple film festival awards for their documentary film "The Noble Spirit".
Based in Portland Oregon, and San Francisco, California, Andréa & Bob have the flexibility to scale a project up or down depending on your needs.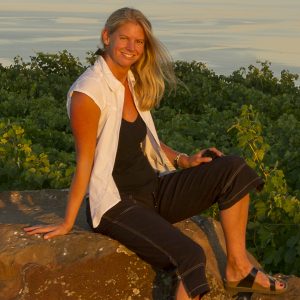 Andréa Johnson
Executive producer/ Director & occasional second camera.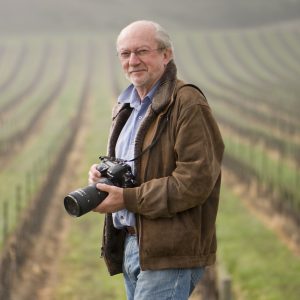 Bob Holmes
Director of Photography, editor, & occasional producer.