Many video production companies offer photography as an added service, but Lumaria Productions offers photography at a whole different level. Robert Holmes and Andréa Johnson are both multi-award winning photographers who have specialized in the wine industry for a combined 40 years. They have created custom image libraries for hundreds of wineries, wine commissions and tourism bureaus worldwide. Their combined expertise in photo-journalism provides a depth of storytelling imagery unparalleled in the industry.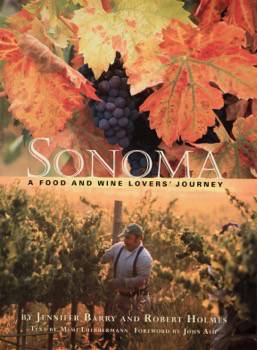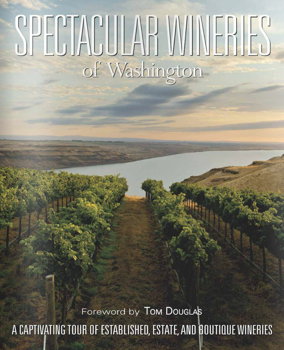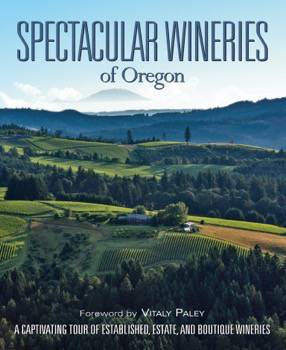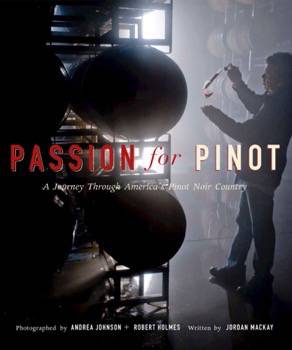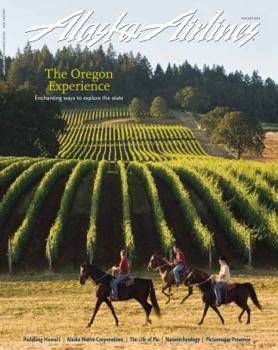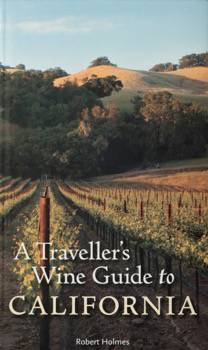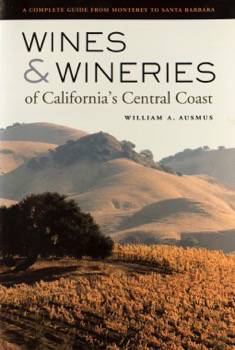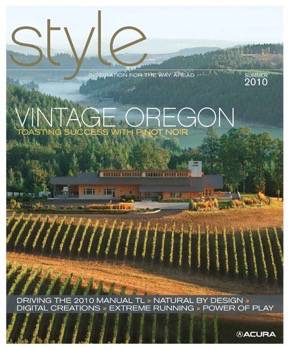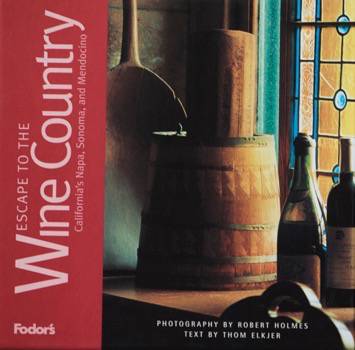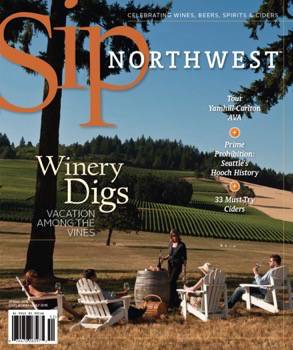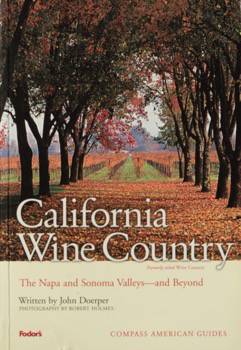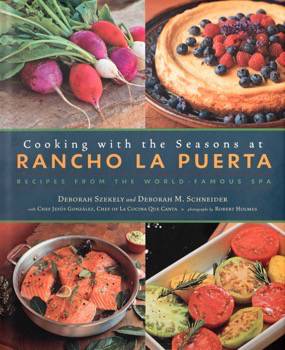 Robert Holmes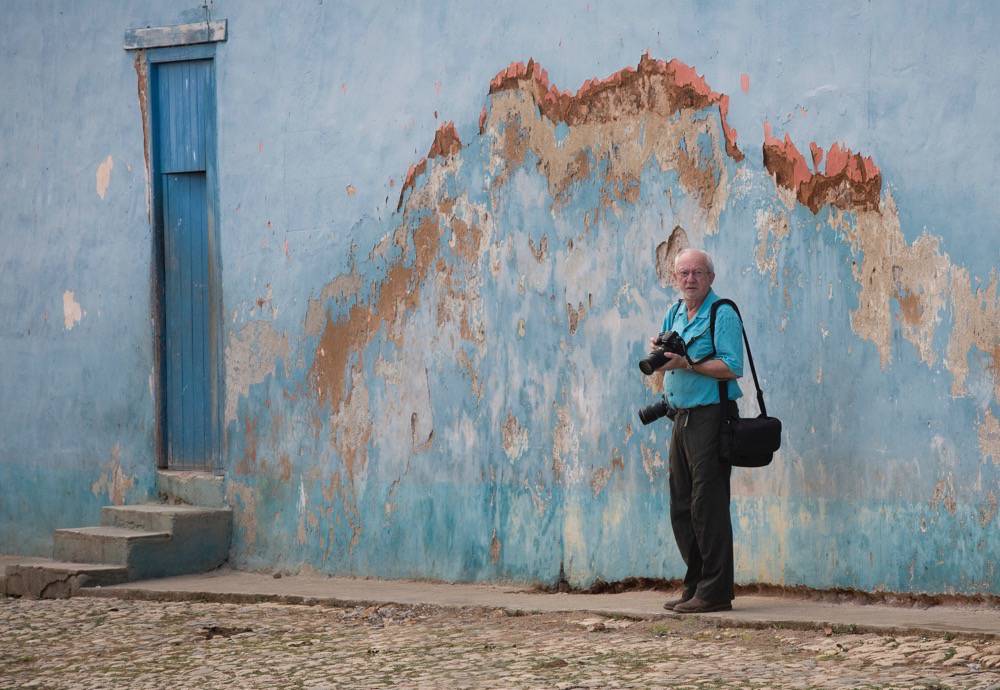 http://robertholmesphotography.com
Robert Holmes has over 30 years experience working for magazines ranging from National Geographic to Time and Life. He has over 50 books to his credit. He is the only photographer that the Society of American Travel Writers have given the Travel Photographer of the Year Award 4 times, most recently for 2015. In 2016 he was honored with the Errazuriz Wine Photographer of the Year award out of 7000 submissions from 60 countries.
Andréa Johnson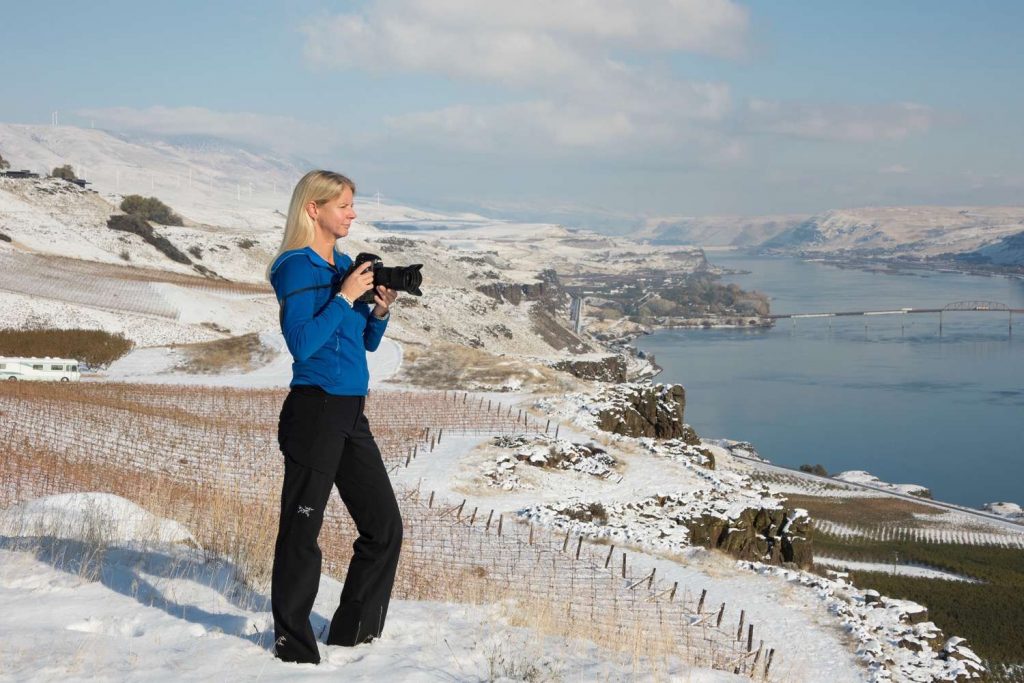 http://andreajohnsonphotography.com
Andréa Johnson is an award winning photographer with 15 years experience specializing in the wine & travel industries. Her photographs regularly appear in the world's top magazines and she has photographed four wine books. In addition to her photography expertise, Johnson's five years as a photography producer working at corporations such as Nike lends professionalism and an ability to approach each project with a keen understanding of the client's perspective.