"A rare glimpse into one man's battle with ALS…with the spirit to find good in every situation and embrace every day no matter the challenge we face"
In December 2010, ski adventurer and world traveler Fred Noble was diagnosed with ALS, or Lou Gehrig's Disease. Since his diagnosis, Fred dedicated his time to raising funds and awareness about the disease. Fred faced this final, most challenging obstacle in his life with vigor and fortitude, working to inspire his friends and others to join him in his quest to do as much as he possibly can to help eradicate the disease.
Lumaria Productions was chosen by Fred Noble to create a short documentary film capturing his spirit in the face of adversity, to inspire others to persevere and thrive despite seemingly insurmountable obstacles. Not many people would have the courage, tenacity, and long term vision to chronicle their own terminal illness. It was an honor to be invited into his life with a no holds barred approach.
The film has won multiple awards on the international film circuit, including "Best Documentary" at the DAM Short Film Festival, Merit Award "Best in Content" at the Cebu International Documentary Film Festival, "Best of Oregon Award" in the Oregon Film Awards, winner of an "Award of Excellence" in the Accolade Global Film Competition, "Award of Distinction" in the Global Film Awards, and "Most Inspirational Film" at the Mt. Hood Independent Film Festival.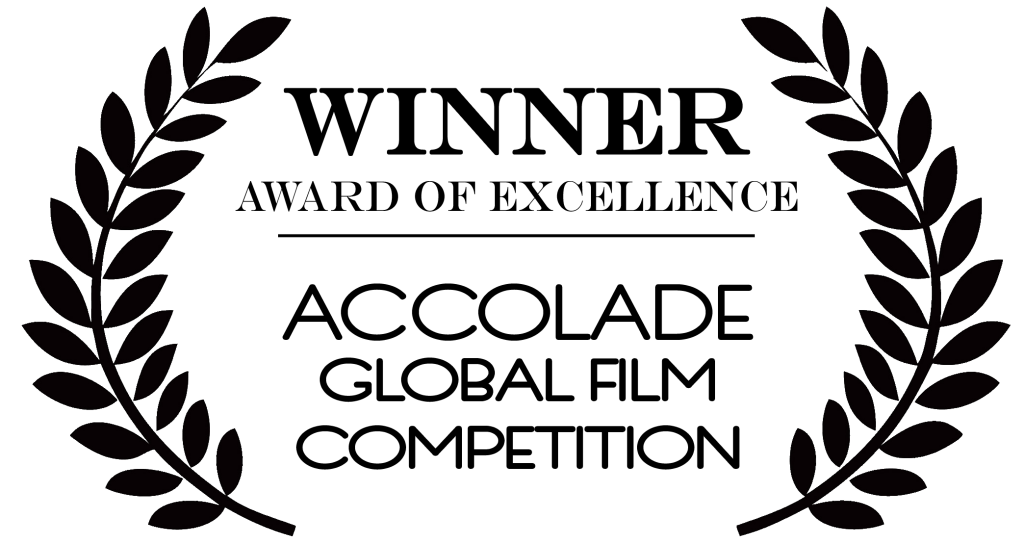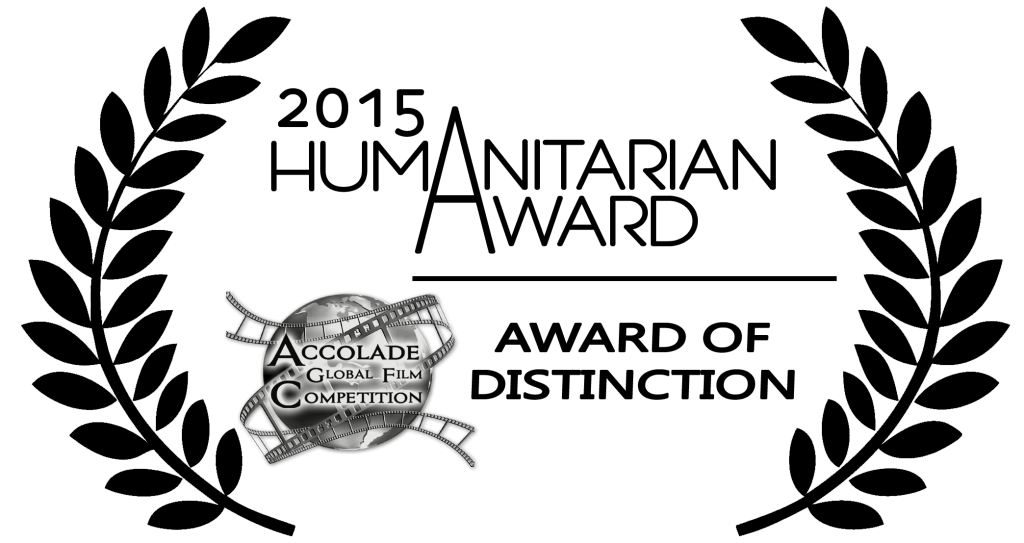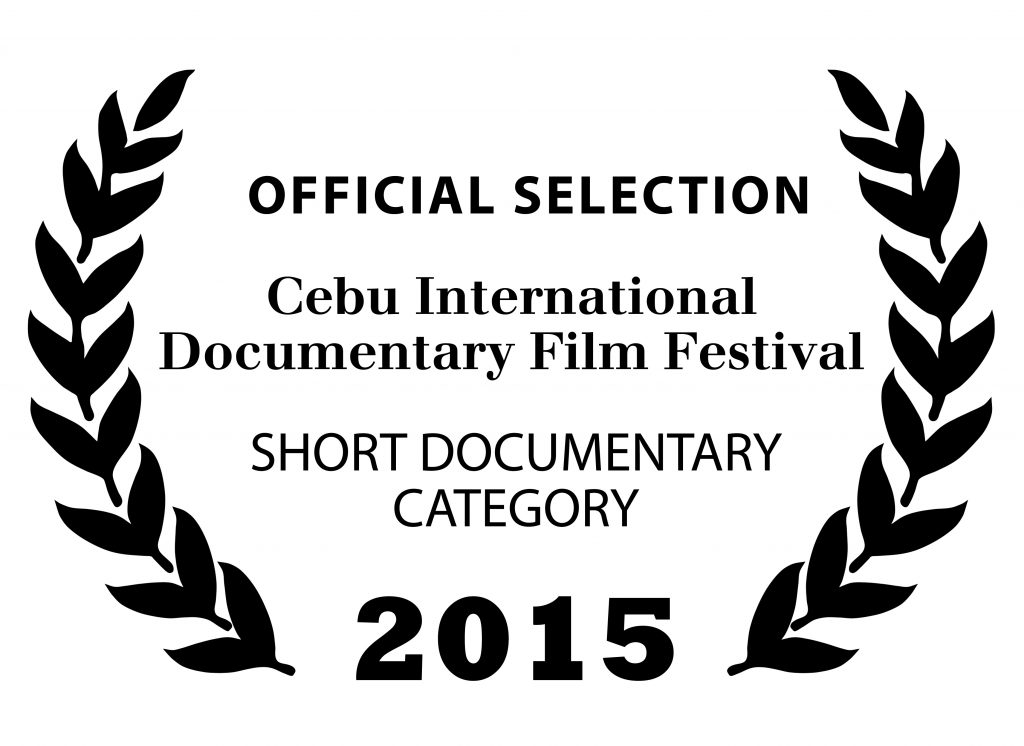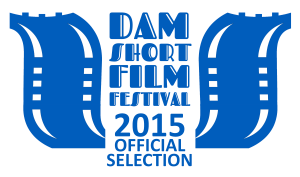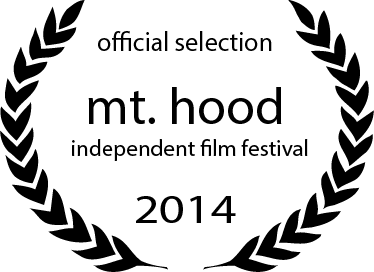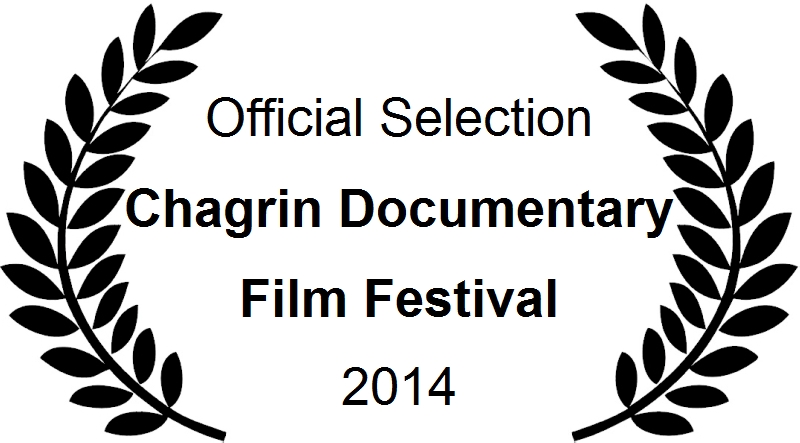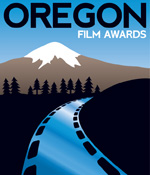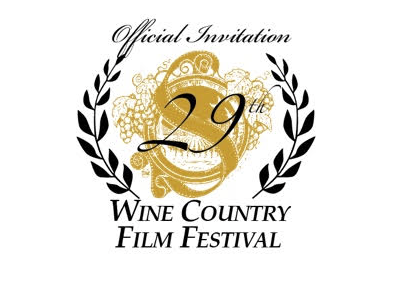 Client:
Fred Noble
Credits:
Concept & pre-production

- Fred Noble / Lumaria Productions

Producer

- Wit House

Co-Directors

- Andrea Johnson / Robert Holmes

Cinematography

- Andrea Johnson, Robert Holmes & Dane Henry

Aerials

- Andrea Johnson / Fred Noble

Post Production

- Deep Roots Media / Wit House
View Project